We help plant-based & functional brands find the right distribution
Creating distribution is hard work, knocking on doors and hoping they will open. We know the market and we know the buyers. We can help you with:
doing your sales, so you can focus on creating great products and/or building your brand
getting you or your product in front of buyers
we have our own warehouse and logistics (ambient, chilled and frozen)
who we are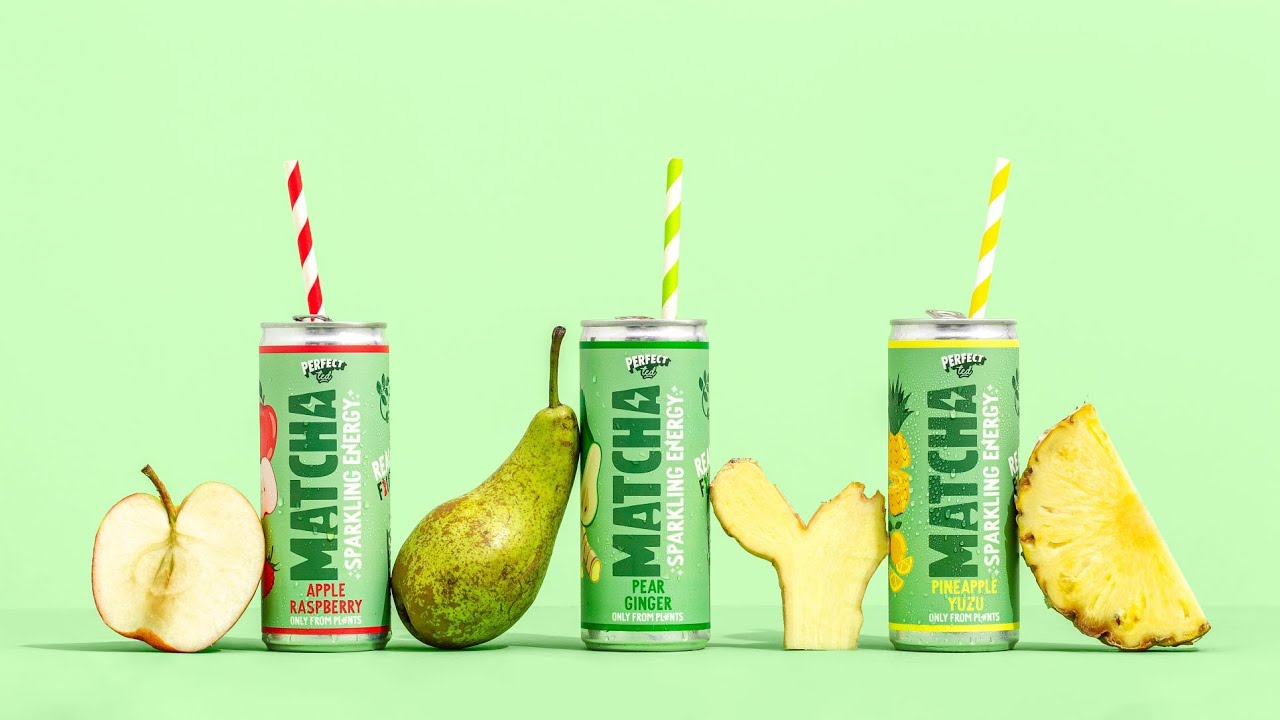 Why choose Brandplant?
We have more than 50 years of experience in Food & Non Food in Consumer Packaged Goods. We focus on connecting plant-based / organic brands to buyers. We know the trends, we know the buyers and know what sells.
who we are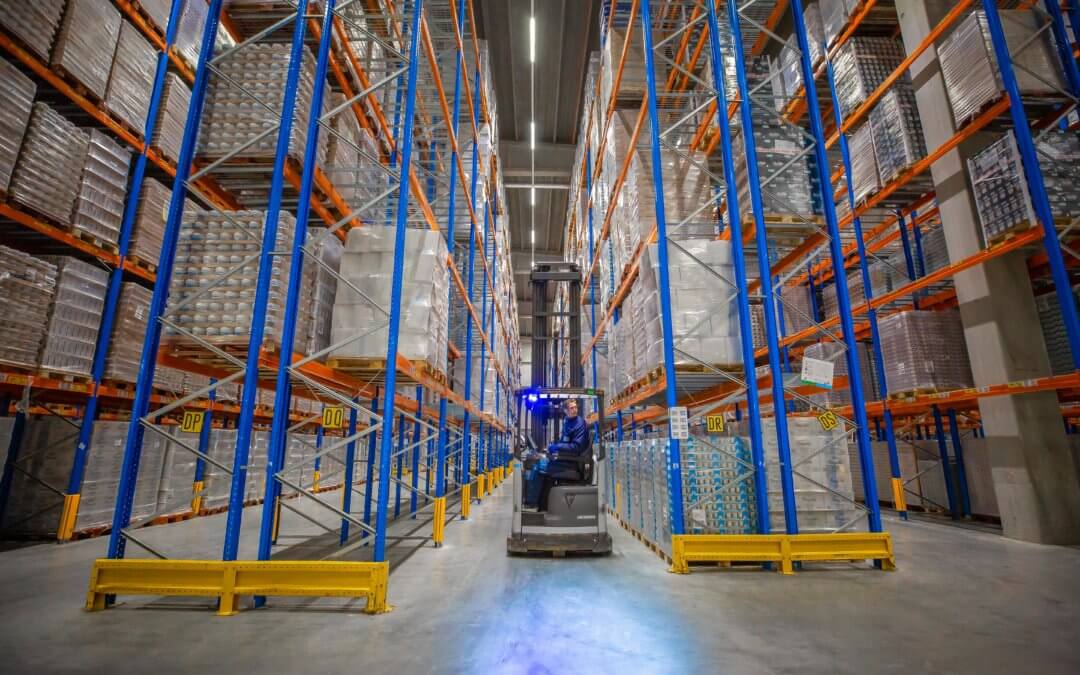 Being sustainable
Off course our product have the most impact on the well being of our planet. Going plant-based is the easiest solution. We also look at own impact. For example our warehouse is BREEAM Certified with a score > 75%. BREEAM a.o. assesses: energy and water use. Internal environment (health & wellbeing).